Garmin a anunțat recent noul cântar inteligent Index S2, cu display color, cu care îți monitorizezi greutatea, procentul de apă din corp, masa osoasă și musculară, procentul de grăsime și multe altele.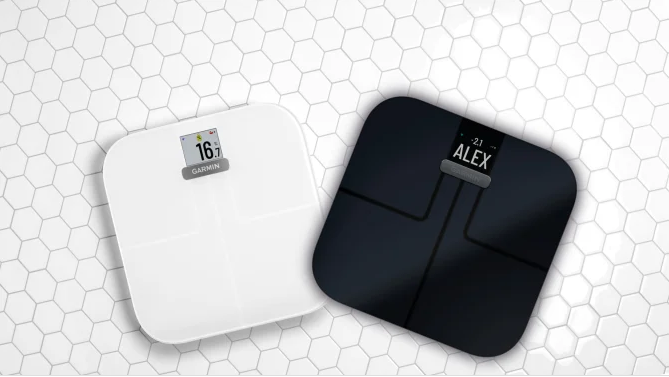 Pe site-ul Garmin este 723 lei, la Sport Guru costă 734 lei.
Un review detaliat a cântarului puteți găsi la DC Rainmaker
Ce are în plus față de versiunea anterioară:
– Added new color screen
– Added weight trend to show 30 days of data
– Added previous weigh-in vs current weigh-in data difference to screen
– Added ability to customize which data (widgets) are shown on scale
– Increased sensitivity of sensors
– Tweaked some algorithms related to body fat & other impedance-based measurements (based on increased sensitivity of sensors)
– Can now connect up to 7 WiFi Networks
– Reduced scale size (dimensions) very slightly
Pe lângă astea, are următoarele caracteristici:
– Measures weight (lbs/stones/kg)
– Body Mass Index (BMI)
– Body Fat Percentage
– Body Water Percentage
– Skeletal Muscle Mass
– Bone Mass
– Supports up to 16 users
– Maximum weight of 400lbs/181.4kg
– 9 Month Battery Life (4xAAA batteries)
– Uploads via WiFi, configuration via Bluetooth Smart
– Both black and white versions (Pro Tip: The black version is impossible to keep clean, white is half-possible).
Cântarul se sincronizează și alte dispozitive din ecosistemul Garmin, ceea ce e pretty cool – ăsta e unul dintre marile avantaje ale Garmin.
Pe de altă parte, prețul mi se pare cam măricel. Bunăoară, există și Xiaomi Mi Body Composition Scale 2, la 120 lei.
Comentarii