Meet the Muddyfox Bike Road Peace, an entry  level road bike  ideal for novice and intermediate road riders only for 167,99 €. Click to see the details.
This road bike also features 14 speed Shimano gears with Shimano Thumb shifters, the ideal bike for commuting, racing or fitness. 
Please be aware that you'll have to put some extra money for a better quality brake blocks, for pedals and maybe for the tires, but this bike is totally for you if you're new in this sport and if you just want to try and see if how it feels.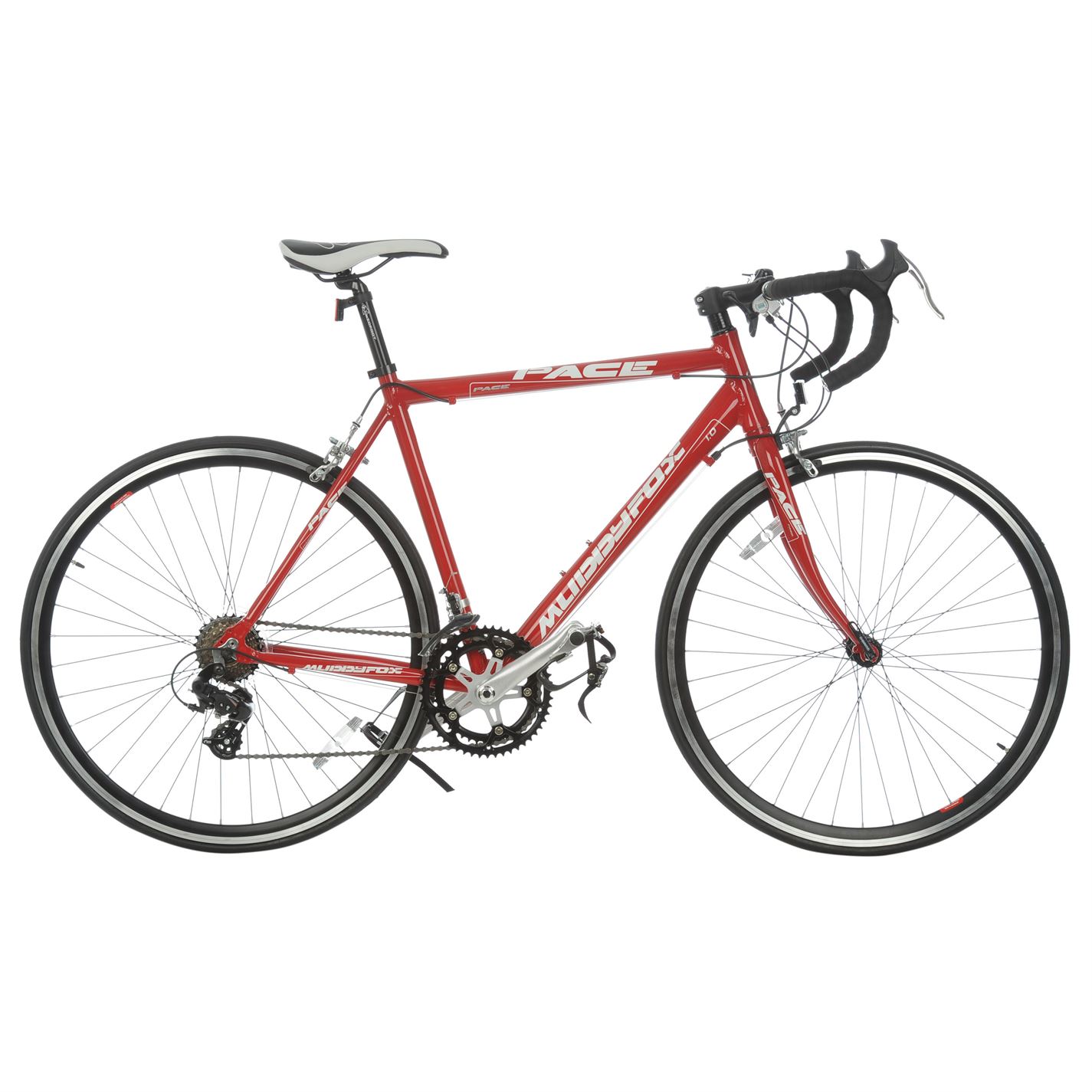 Comentarii