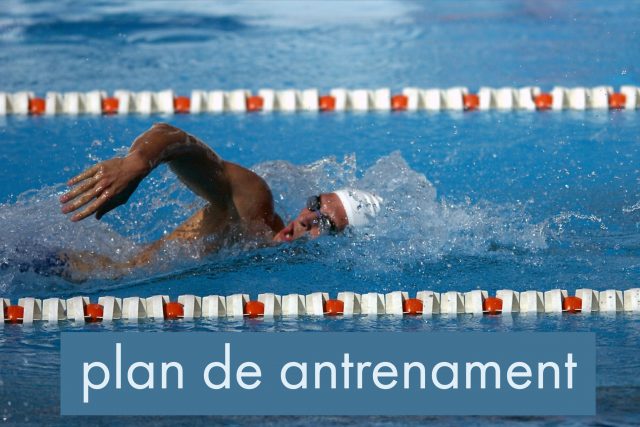 Vă pun la dispoziție un antrenament de înot pentru înotători de nivel mediu, așa cum sunt și eu.
Necesită cel puțin o oră de antrenament, pentru că totalizează o distanță de 2,8 km.
Este un antrenament pe care l-am primit eu însumi, de la Flabio Carmona, unul dintre cei mai buni antrenori de triatlon din România.
ANTRENAMENTUL
ÎNCĂLZIREA:
200m z1 Easy freestyle focus on smooth exhalation and bilateral breathing p:30"/200m z1-2 pull buoy focus in good roll

SETUL PRINCIPAL:
8x50m p:15" All done as 25m fast holding good form+25m easy
200m (50m crawl 6-1-6+ 50m crawl nice and smooth) p:20"
200m (50m crawl 6-3-6+ 50m crawl nice and smooth) p:20"
200m (pull buoy breathing 3-5-7-3… stroke)
12x100m p:20" (Holding fastest maintainable pace)

REVENIREA: 200m z1
Dacă aveți nelămuriri sau alte întrebări, vă rog să-mi scrieți pe adresa emilian@biciclistul.ro.
Comentarii